In preparation of Operation Weserübung, K. Gr. 100 is relocated from Lüneburg to Nordholz in early April 1940. The unit continued with anti ship missions off the coast of Norway and over the North Sea.
On April 10th, 1940, aircraft of the K. Gr. 100 detected a Royal Navy Task Force off the sout-eastern tip of the Orkney Islands[1. Balke, Ulf (1981): p. 32]: the Battleship HMS Warspite and escort, together with the aircraft carrier HMS Furious. The attack was a draw: K. Gr. 100 was not able to hit any of the targets due to bad weather and air cover but shot down one Hawker Hurricane[2. Balke, Ulf (1981): p. 33].
Only two days later, K. Gr. 100 relocated again, this time to the airfield at Schleswig[3. Zapf, Jürgen (2008): p. 241].
On April 15th, 1940, K. Gr. 100 was moved again, this time to foreign territory for the first time: the group is moved to Kristiansand and Oslo[4. Balke, Ulf (1981): p. 34]. From here, an attack on the British Expeditionary Forces near Narvik was launched. The group managed to land on a frozen lake on the return leg, refueled and headed for Aalborg in Denmark on April 17th[5. Balke, Ulf (1981): p. 34].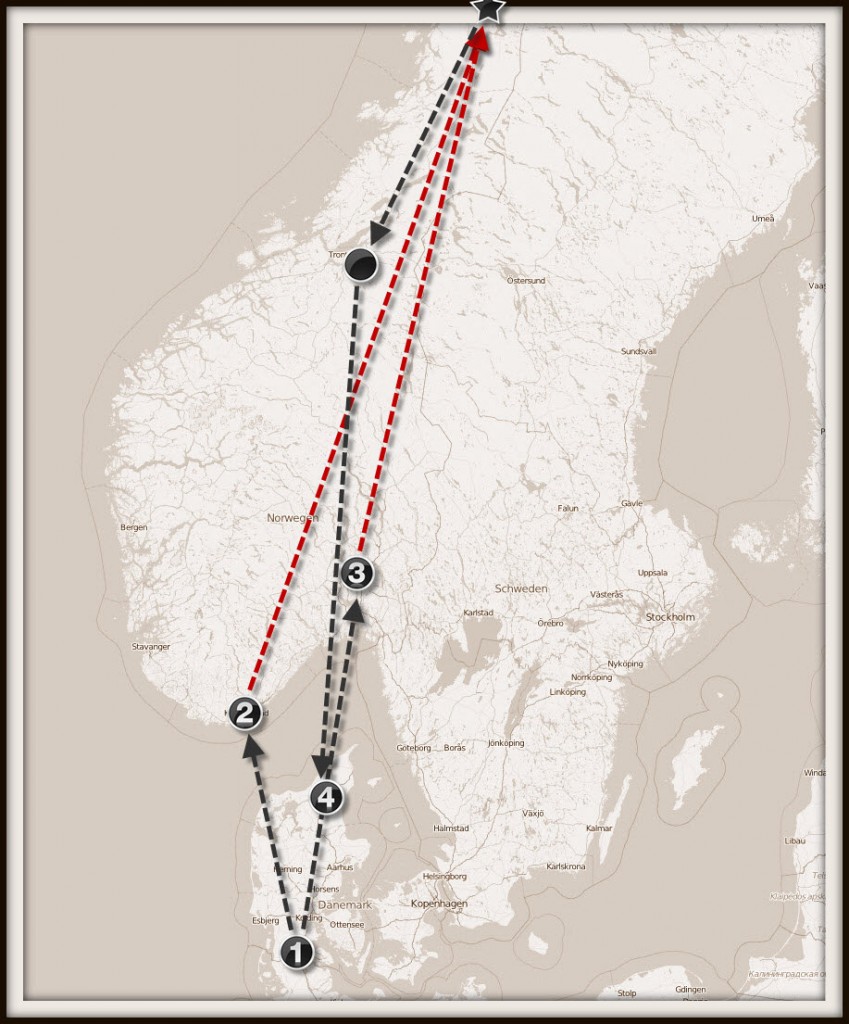 During April, the unit was flying missions over Norway to fight the English forces that had landed in several locations. By May 2nd, the group was able to relocate to Trondheim after the British Forces had been withdrawing their troops since late April.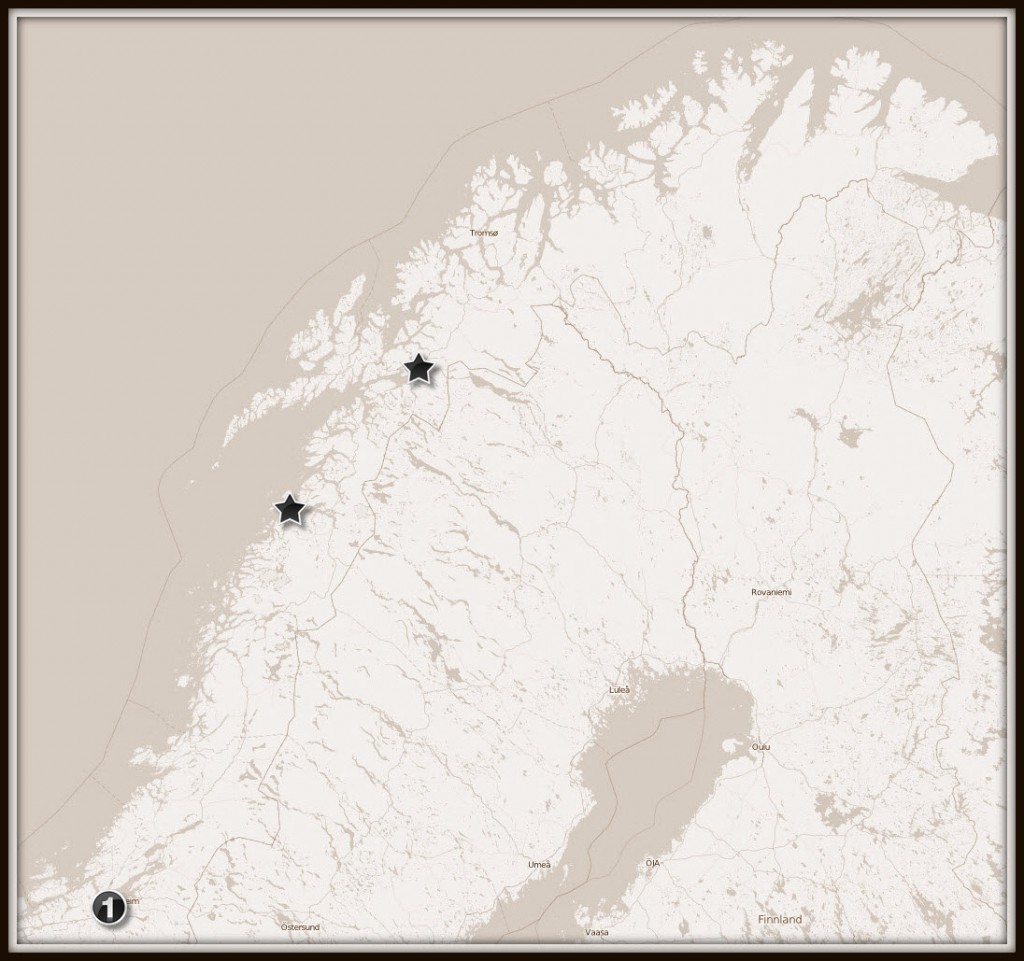 Throughout May, K. Gr. 100 was busy fighting the remaining British Forces around Narvik and Bodø. These flights had been conducted from the airfield at Stavanger, to where the group had been relocated beginning of May.
Meanwhile, the British High Command had issues orders to retreat from Norway – K. Gr. 100 was flying the last mission up north on May 29th, 1940 – an attack on the airfield of Skaanland. On this last mission, the group commander, Hptm. Artur v. Casimir was shot down and he and his crew where taken prisoner of war. All had been taken with the retreating British troops to England and then to Canada where they remained PoW until the end of the war[6. Balke, Ulf (1981): p. 45].
Bibliography
Balke, Ulf (1981): Kampfgeschwader 100 "Wiking" – Eine Geschichte aus Kriegstagebüchern, Dokumenten und Berichten 1934 – 1945 – Motorbuchverlag – ISBN 3-87943-772-6
Zapf, Jürgen (2008): Flugplätze der Luftwaffe 1934 – 1945 – und was davon übrig blieb – Band 6: Schleswig-Holstein & Hamburg – VDM Heinz Nickel – ISBN 978-3-86619-032-0
Citations