On September 18, 1944, a Mosquito of No. 544. Sqn. RAF, flown by F/LT Geoffrey Colin Devas Hunter, DFC, (Serial: 126596) and F/O John Fielden, DFC, (Serial: 141154) left her base at Benson/UK at 11:55 hrs. for a mission to northern Germany.
The Operational Records Book of No. 544 Sqn. states: "Objective: Targets at Hitzacker, Hamburg, Lübeck, Parchim." – the aircraft failed to return from the mission.
The Commonwealth War Graves Commission lists their initial burial site as the cemetery of the small village of Meetzen, south-east of Lübeck, west of Schwerin in northern Germany (see here).
German documents show the crash of a Mosquito at 15:07 hrs. between the villages of Holdorf and Meetzen, 4.5 km NW of Gadebusch – the Mosquito disintegrated mid-air and burnt on ground impact. Clear evidence of a fighter attack is noted.
The claims of the Luftwaffe do not include a matching entry but sources attribute the loss of the Mosquito to Lt. Joachim Weber from EKdo. 262 who supposedly claimed a Mosquito that day (the only one).
I have recently visited the approximate crash site – or more prescisely: the road between the villages of Meetzen and Holdorf.
That part of Germany is wide open country with miles and miles of farm fields in between. The roads are usually lines with big old trees and the villages are remote and tiny.
I have also visited the small cemetery at Meetzen where the two crew members were intially buried – like the village, it is a tiny, peaceful place.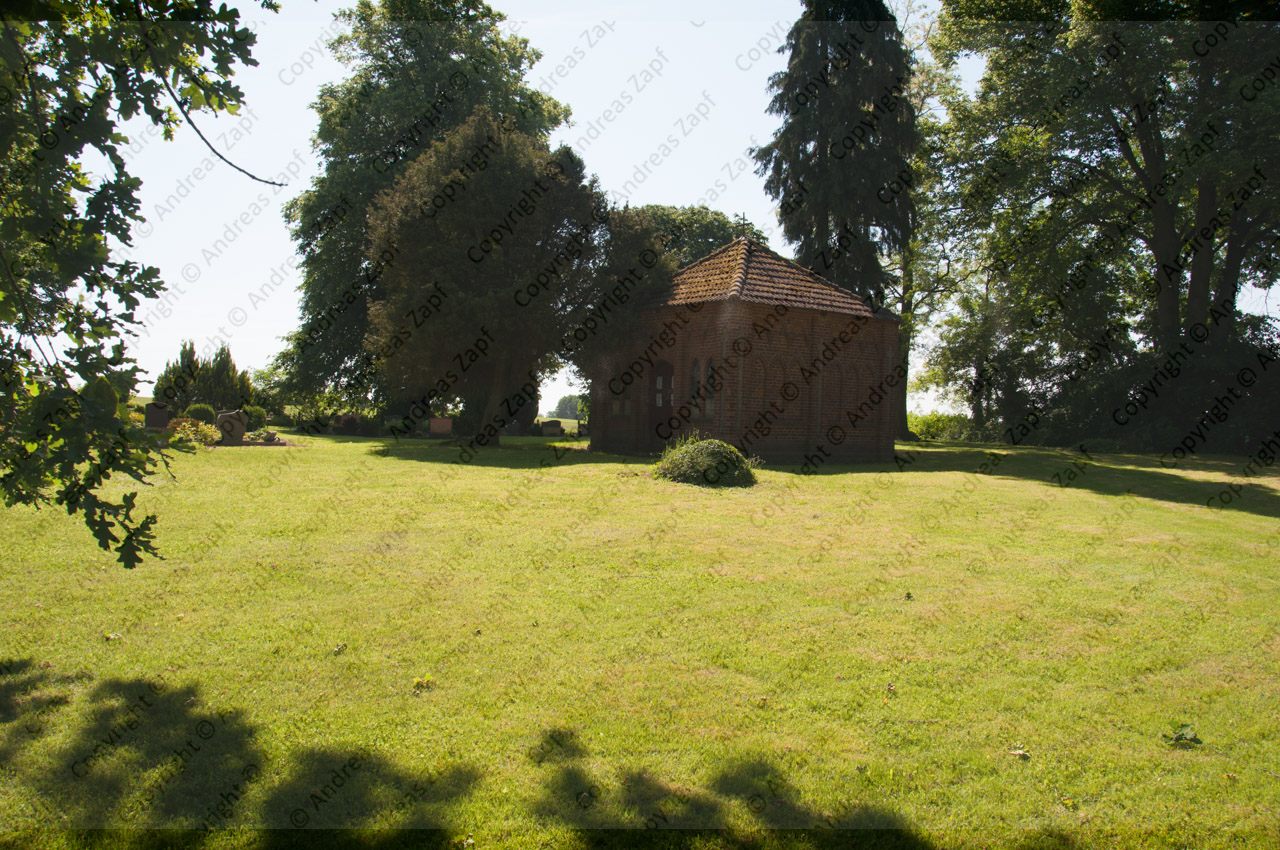 Both crewmembers have been relocated after the war, their final resting place is the Berlin War Cemetary at Heerstrasse.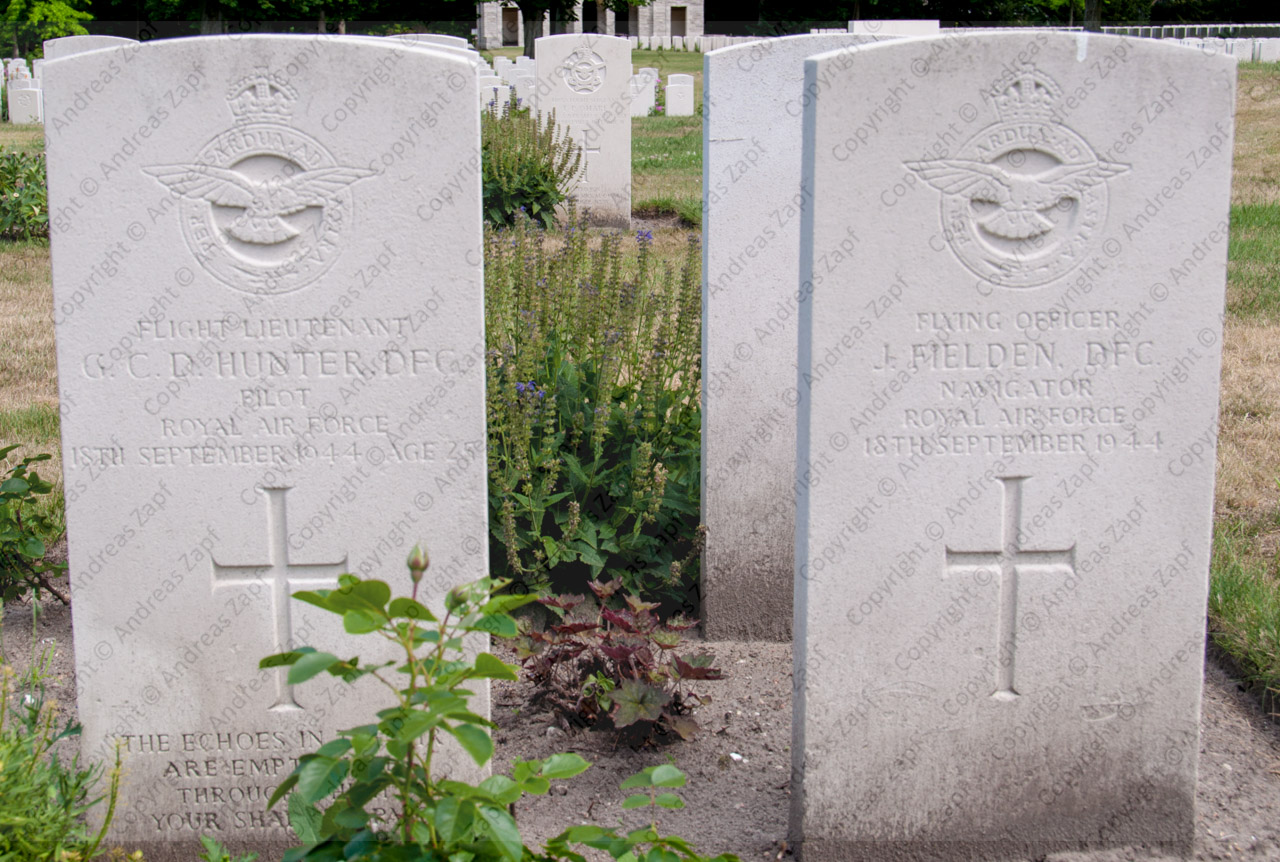 With respect to a book project I am working on, I would have the following questions:
Can anyone provide conclusive evidence of the claim made by Lt. Joachim Weber?
Is anyone able to provide background information including publishable photos of the two crew members?
Does anyone have a more detailed location for the crash or material from German archives that would help to isolate the exact location where MM231 came down?